Bluebeam Revu 20 empowers real-time collaboration across project partners worldwide, saving time and improving project quality.
Bluebeam Revu 20 delivers greater flexibility and control with improved user and content management capabilities and streamlines communication with new enhancements designed to increase accuracy and save time.
New Features in Revu 2020
Bluebeam Revu 20 delivers improved communication management capabilities and productivity improvements that are designed to maximize an organization's investments across the board.
Studio

Newly enhanced process for setting permissions ensures the right people have access to the right information from the start.
Studio Admins can now invite and assign permissions to users before they even have a Studio account, or easily send reminders to invitees who have yet to join a Session or Project, giving you more visibility, security and participation from project partners.
You can now quickly invite project partners from your Studio Groups and Outlook address book, or by simply copying and pasting an email list. Then Revu will help you process and refine the list until it's just right.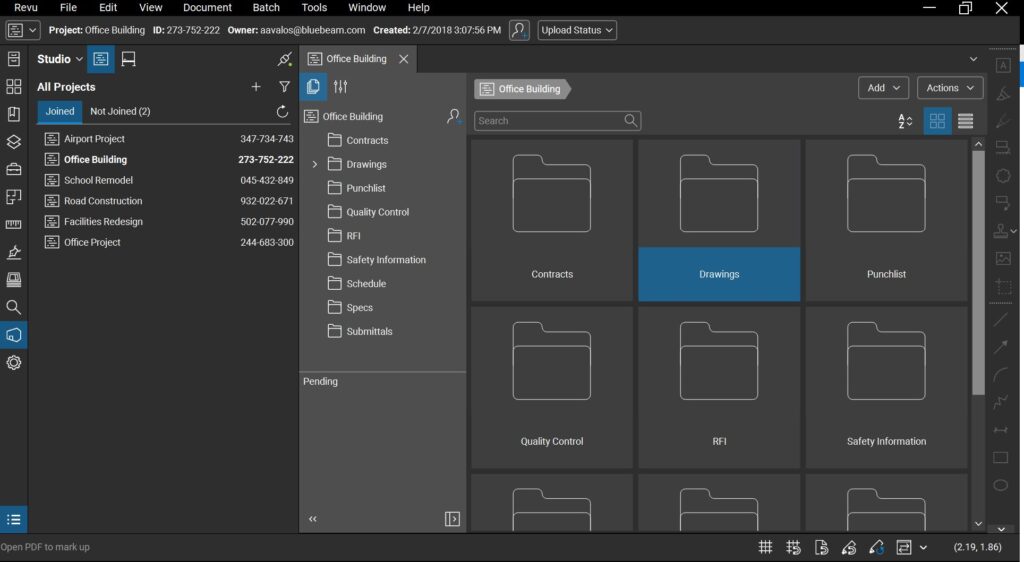 Markups List

Quickly see the latest edits and updates with improved Markups List filters
In Revu 2020 updated the filtering process in the Markups List, including improved logic and more useful criteria selections for measurements, dates and more to help you effectively track, manage, and gain insights from the data in your document.
You can now save filters to use later or on other PDFs.
Summaries generated from the Markups List can now filter out markup replies for a cleaner report.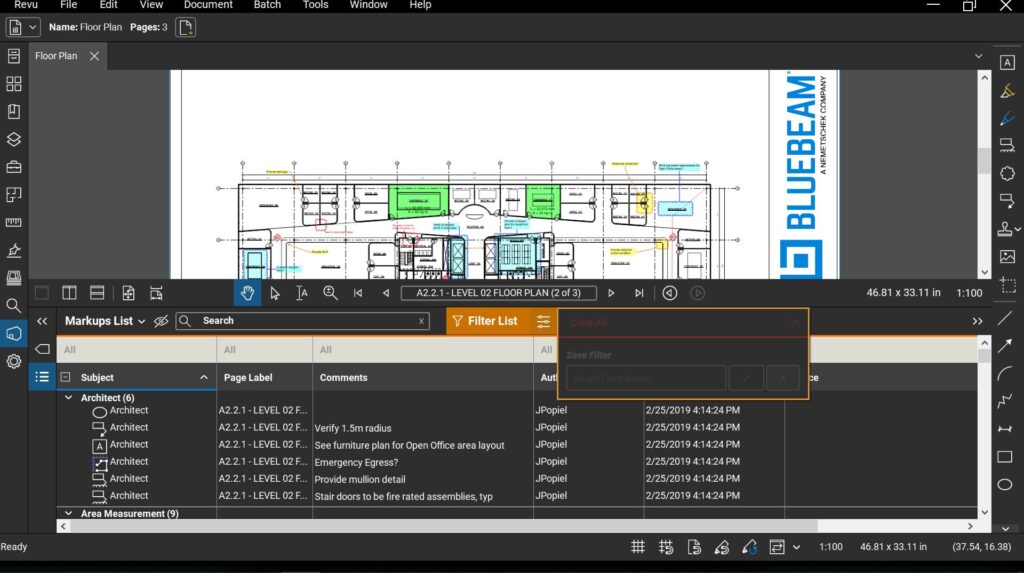 Markups and Measurements

Finish the job faster with our newly improved PDF markup and measurement tools
You can now add leader lines to Text Boxes (making them act like Callouts) or remove them from Callouts (making them act like Text Boxes). In addition, Callouts and Text Boxes can have as many leader lines as you want coming out of any or all sides, saving you time when you need to communicate a similar change across multiple items.
You can now use custom and advanced line styles with most measurement markups to save time and accurately identify different measurement types in your drawings.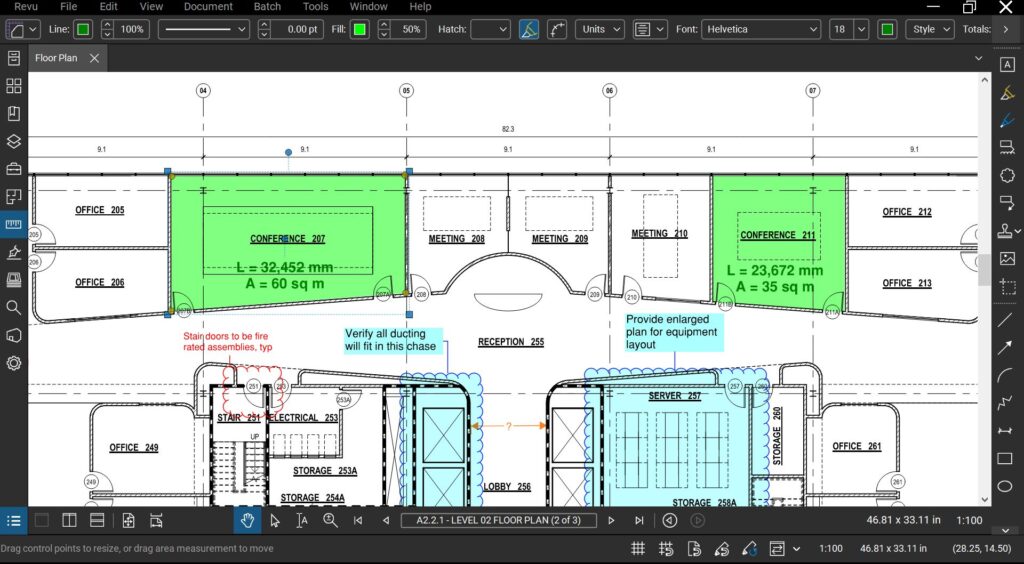 Find tools and Commands
There's a new "Find Tools & Commands" feature that lets you search for tools and commands throughout Revu to help you find what you're looking for, faster.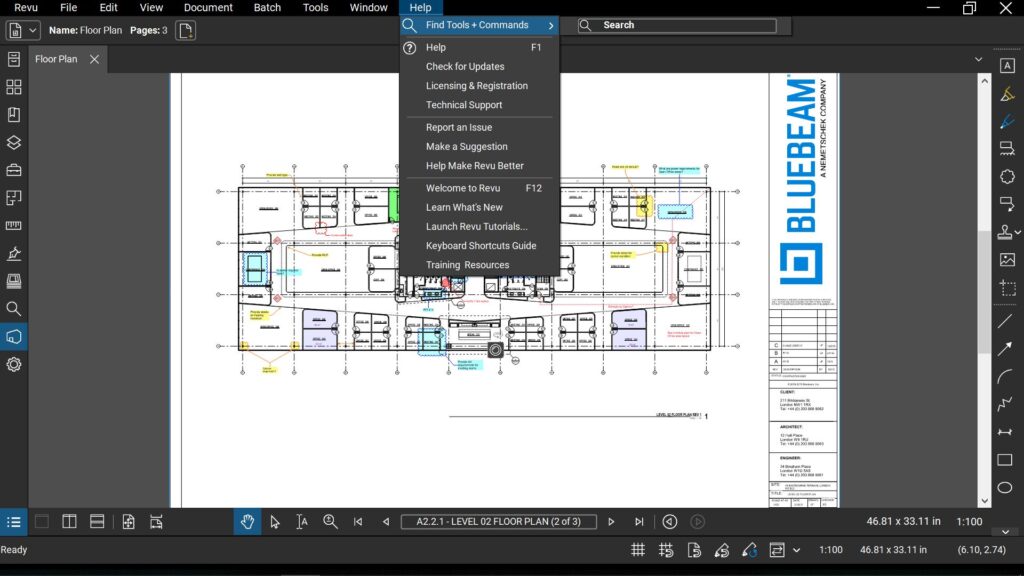 Along with the release of Revu 2020, Bluebeam also announces the launch of a Studio server in Australia today, allowing clients to host Studio Sessions and store project data within Australian borders, meeting data sovereignty requirements.
Purchase Revu from our web-store
Perpetual licences are available on Standard, CAD & eXtreme versions, please see pricing below:
Want to learn more about Revu?
Let us contact you?