Create intelligent structures, piping and instrumentation diagrams that communicate with piping models to plan, design and build projects in an efficient way.
Manage the design and construction of intelligent piping, structures, and processes more efficiently and collaboratively throughout project life cycle and at hand-off.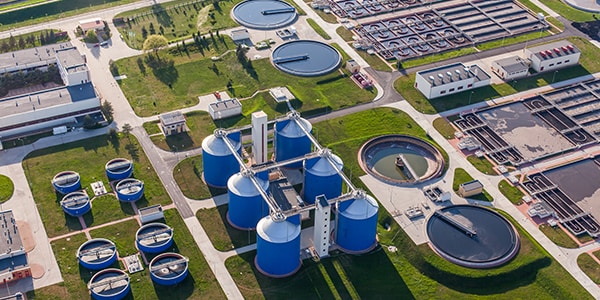 Autodesk software helps multidisciplinary teams better integrate the plan, design, and build phases of projects and helps to support operations.
Water and wastewater treatment
Build plants quickly with easy-to-use tools for pipe routing, and equipment or structure modeling for new and existing plants.
Food and beverage
From project concept to completion, use customizable content including multi-port valves from pipe specification to isometrics.
Pharma
With the spec-driven pipe modeling and P&IDs, more easily keep in sync with project requirements.
Oil, gas and petrochemical
Cloud-enabled collaboration helps you work across continents with easier access to P&IDs, models, orthos and isometrics.