Autodesk BIM structural design and detailing tools help you win new business and deliver projects more effectively
BIM (Building Information Modelling) processes help structural engineers, detailers, and fabricators improve structural documentation, minimise errors, and streamline collaboration across teams to accelerate fabrication.
BIM benefits in structures
Connects design to detailing
Streamline your workflows for more efficient detailing.
Improves collaboration
Coordinate your models across multiple disciplines to help ensure a better design.
Minimizes errors
Automate fabrication and improve execution on site.
Enhances structural quality
Integrate structural analysis and design to produce better outcomes.
BIM tools for structural design, detailing, and fabrication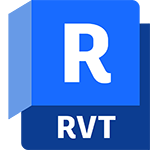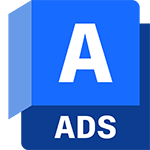 Iterate changes between design and detailed models
Revit + Advance Steel
Share 3D models among project teams without losing information during the file transfer. Import your Revit model into Advance Steel for more efficient data exchange.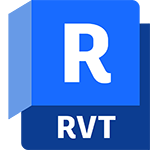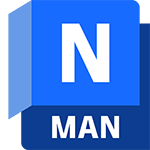 Create coordinated model-based designs
Revit + Navisworks Manage
Export detailed structural designs from Revit to Navisworks Manage. Perform clash detection with other 3D design models and resolve scheduling issues before construction begins.