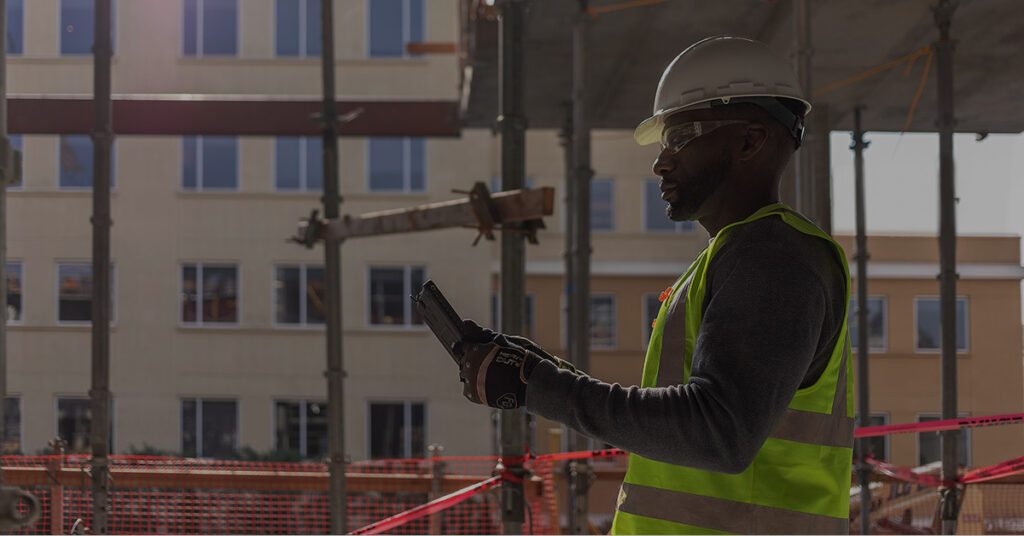 While construction is not always quick to adapt to digital practices, steady progress is being made on collaborative workflows. The overall wave of digital collaboration that occurred during COVID shutdowns accelerated the process, however it has been underway for much longer. Now organizations throughout the industry are seeing benefits.
In this ebook we explore the state of collaboration in construction, the systems needed and examine the value you can realize.
Topics include:
The implementation process
Functional changes required
The future of digital collaboration
Digital collaboration for construction: what you need to know
When it comes to tech adoption, many construction firms continue to lag behind the competition, and with widespread material shortages and skyrocketing prices, the costs of not going digital are growing by the day.
As more and more companies turn to digital solutions, the benefits – and challenges – of cloud-based collaboration are finally coming into focus.
Download this free eBook to learn:
The current state of collaboration in construction
The short-term and long-term value of using cloud-based construction tools
The future of digital collaboration, onsite and off
What to learn more?