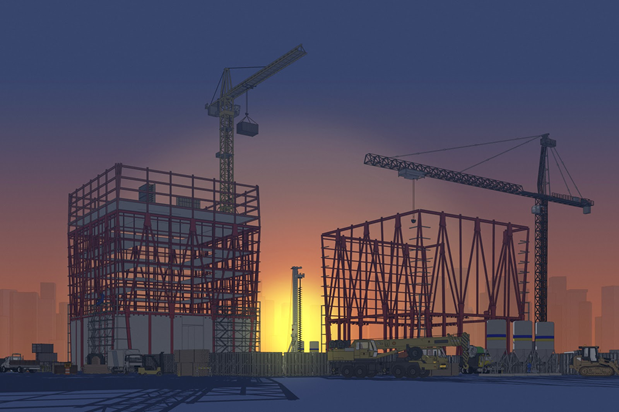 Today, Trimble announced a big change to how customers will be able to purchase SketchUp products—see the official announcement here.
As of November 4, 2020, SketchUp will no longer sell Classic Perpetual Licenses and Maintenance & Support renewal plans. SketchUp is transitioning to subscription-based products, which offer customers a range of options including a SketchUp Pro subscription — featuring one of the most affordable professional modelers on the market.
SketchUp is shifting to a cloud delivery model for a few reasons. With a subscription, customers can always receive regular updates and improvements to SketchUp products, access from multiple devices at any time and enjoy simplified deployment and management as well as access to technical support.
If you aren't ready to stop using your Classic Perpetual License, don't worry. You'll be able to continue using the latest version you own. In addition, if you'd like to update your Classic Perpetual License, you can do that until November 4th, 2020. 
Please be advised: if you purchase an updated Classic Perpetual License or renew your Maintenance & Support license prior to November 4, 2020, you will no longer be able to upgrade and access additional features every year as you have in the past.